My friend Madina applied for AMFI and had to make a 'fashion doll' inspired accessory. She asked me to take pictures of it. Her look of the day: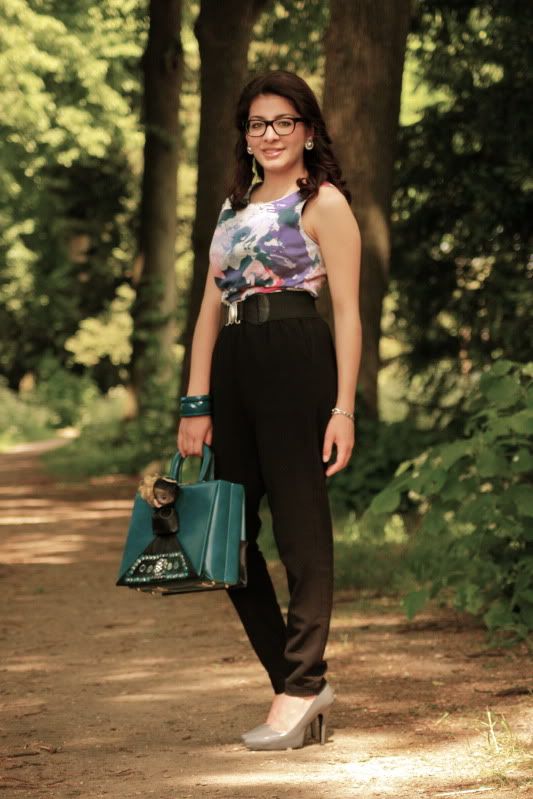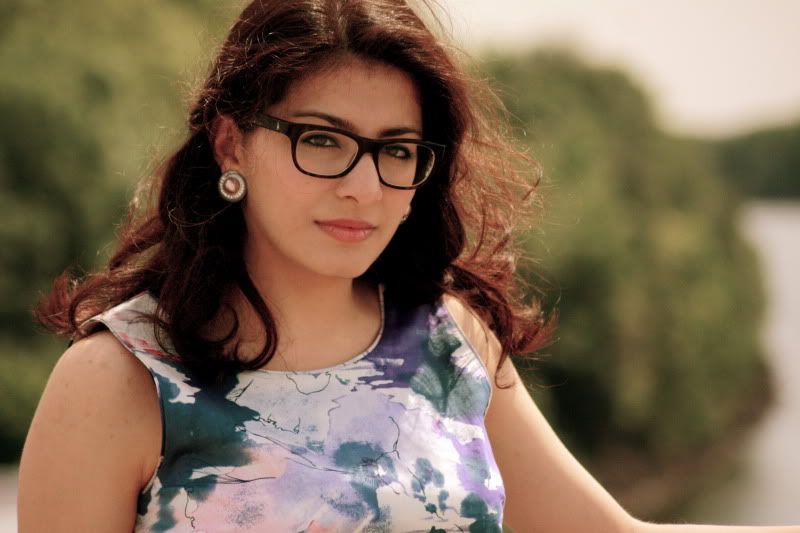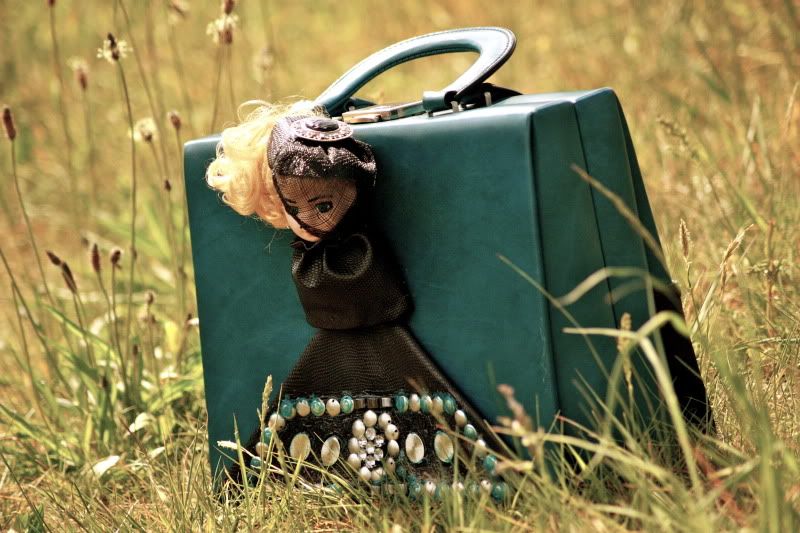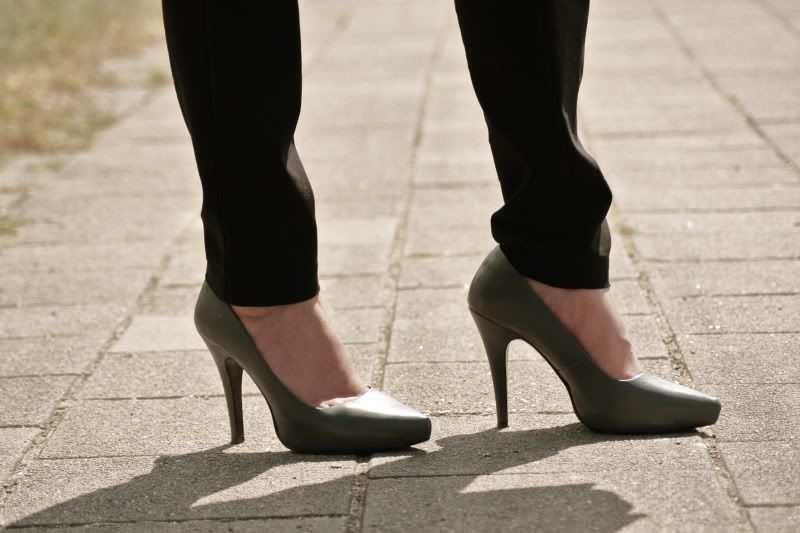 ph: me
EDIT: THIS WILL BE ON
LOOKBOOK
SOON.
IN THE MEANTIME, MAKE SURE YOU CHECK OUT HER BLOG AS WELL:
MEDENEGIRL.BLOGSPOT.COM
EDIT 2: MADINA GOT IN TO AMFI! CONGRATULATIONS HONEY!
▲